Sailing industry has some good sail boats launched in the year 2016. The boats are both high on performance as well as good in looks.  Five boats that have topped the list of 2016 best boats are Black Pearl, Barong D, Shamanna, My Song and Sybaris.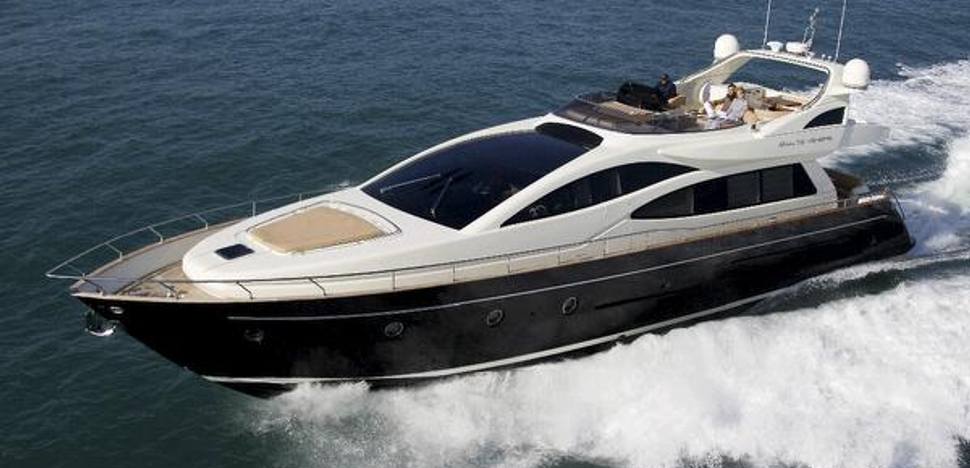 Black Pearl
Dykstra Naval Architect is the creator of this wonderful boat and Nuvolari is the designer.  Technically, this is the largest yacht in the world. The boat was launched in September 2016 and it will be seen sailing in 2018 early month. It will be empowered by DynaRig system.
Barong D
This is one of the best looking boats launched in the year 2016, the boat is the creation of Frers Naval Architect, and is currently based in Lefkas. It was launched in April of 2016. It attracted attention because of its deck design that has clean exterior and on-board system functional. The boat is made exclusively for Wally owners who are experienced.
Shamanna
The boat was launched in 2016 May and was handover to its owner just after the season of summer cruising.  The Shamanna is finished with Flush Deck gives ample space for guests as well as a crew member to make movement on the boat.
My Song
This boat is designed by Nauta and Reichel/Pugh exclusively for yachtsmen who hold experience. The boat was launched in June of 2016 and it is the product of Baltic Yachts.
Sybaris
This Yacht is the largest yacht of Italy; they have never made this big yacht before. The vessel is the creation of Perini Navi and it is designed by Perini, and Philippe Briand. The yacht was launched in May 2016 and it was handed over to his owner before the start of the Monaco Yacht show.
Crossbow, Cygnus Montanus, Skade, Missy and Highland Fling vessel too made headlines of sailing industry for its performance and looks.